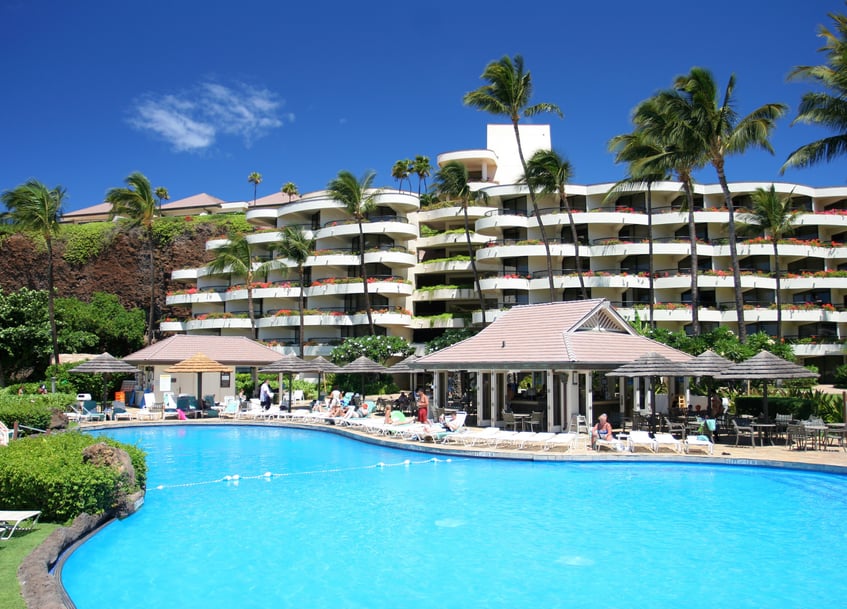 Whether it's the lure of endless sunshine in Arizona, snow-laden mountains in Colorado or the sandy beaches and crystal blue waters of Florida, the hotel industry across the country is thriving due to strong occupancy rates. In fact, PKF Hospitality Research predicts record U.S. hotel occupancy rates through 2017.
With the increased demand for rooms in business and leisure travel, businesses are looking at enhanced revenue management strategies to maximize these opportunities. Policies such as minimum-stay restrictions, overbooking, cancellation policies and a reduced number of discounted rooms in favor of higher rated rooms are being implemented. Operational technology implementations including hotel key control systems are also high on the list of changes that can help save money and potentially increase revenue.
Among other benefits, the following three areas are ways in which hotels can save by implementing a key management system.
Reduce Liability
Insurance premiums are one of the most significant expenses facing the innkeeper. Key register systems ensure that facility keys are secured in a tamper-proof cabinet when not in use. The automatic tracking of all key access activity as well as programmed alerts ensures the location of keys at all times. These capabilities can help in negotiating a lower insurance premium.
Improve Accountability
When employees know their key access activities are tracked, the tendency to adhere to corporate policies and practices is improved. Key management systems are designed so that keys can only be returned by the individual who originally accessed the key. Access to keys is programed to prevent employees from taking keys outside their regular working shifts.
Streamline Workflow
Key management systems eliminate the manual procedure of signing out or returning keys. All access activity is automatically tracked and the reporting capability can also act as a kind of time sheet, verifying hours that an individual was on the job.
Hotels are in business to make money but that success depends on both revenue and costs. Attention to key control through the use of a key management system is one of the easiest and most effective ways to address costs.
Which hotel key management system is right for your facility? Try our system configurator tool or reach out to one of our industry experts!