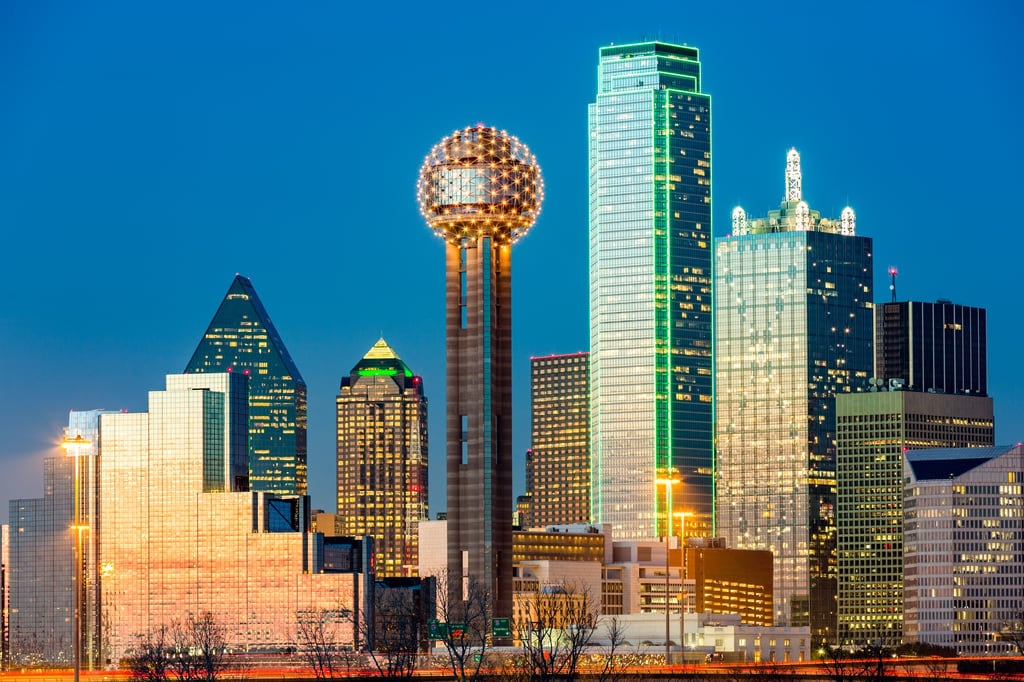 ASIS 2017, bringing together the best and brightest in the security industry, was recently held in Dallas. Keynote speakers from all walks of life—from former President George W. Bush to billionaire entrepreneur Mark Cuban—discussed the evolution of security and the challenges that organizations face when trying to best protect people, businesses, and assets from risk and harm. Over 500 exhibitors showcased the latest evolutions of security technology, and over 22,000 members of the security industry attended the convention, sharing ideas, solutions, and new insights that will help to improve the industry as a whole. Here are five takeaways from this year's show:
1. Cybersecurity was a significant trend at ASIS 2017, with major hacks in the public eye creating pressure that is increasingly being felt in the physical security industry, as well. Many exhibitors emphasized the importance of keeping up with their firmware updates and showcased the technology designed to protect devices from breaches. With so many devices now on the network, protecting them from hacking is a huge priority for any organization.
2. Locker systems have long been in place in bus stations, airports, schools, amusement parks, and other places where people need to temporarily store items. Recently, as smartphones and similar devices have become more prevalent, lockers have been developed to better service them, with charging stations and biometric locks to protect these important items while they charge. Our newest lockers with RFID tracking, recognize tagged assets when they are placed in or removed from lockers, allowing you to keep track of important equipment such as laptops and tablets.
3. Deep learning, the development of artificial intelligence that leverages data to learn and improve systems, was also in discussion at ASIS. With deep learning, systems can use the vast stores of video, access information and other data generated by security systems to gain insights about the organization and create solutions that serve that deployment. Deep learning helps to reduce human error, prevent threats from becoming incidents, and solve problems as they occur.
4. Some exhibitors at ASIS showcased technologies looking to the future, including augmented or virtual reality, drones, and robots to improve security technology by lowering the possibility of human error and bringing security into spaces that would be hazardous for human operators. Vendors highlighted drone solutions to have tighter control and better communication with operators, enabling security to be longer ranging and literally reaching new heights.
5. In addition to these new technologies, there was a renewed focus on the retail vertical, promoting security technologies and solutions for a vertical, for which high-technology solutions had not been traditionally cost-effective. New solutions include: panoramic and megapixel surveillance cameras along with solutions that can help to offload workflow from security officers and improve the functionality of smaller systems.
At ASIS 2017, security professionals from around the world once again gathered to showcase and discuss the latest in technology, thought leadership, and education for the security industry as a whole. Deep learning and artificial intelligence were some of the hottest topics, along with new technologies, verticals, and innovations to protect businesses, people, and assets. As we look to ASIS 2018 in Las Vegas, these advances will surely be some of the hottest topics of discussion.