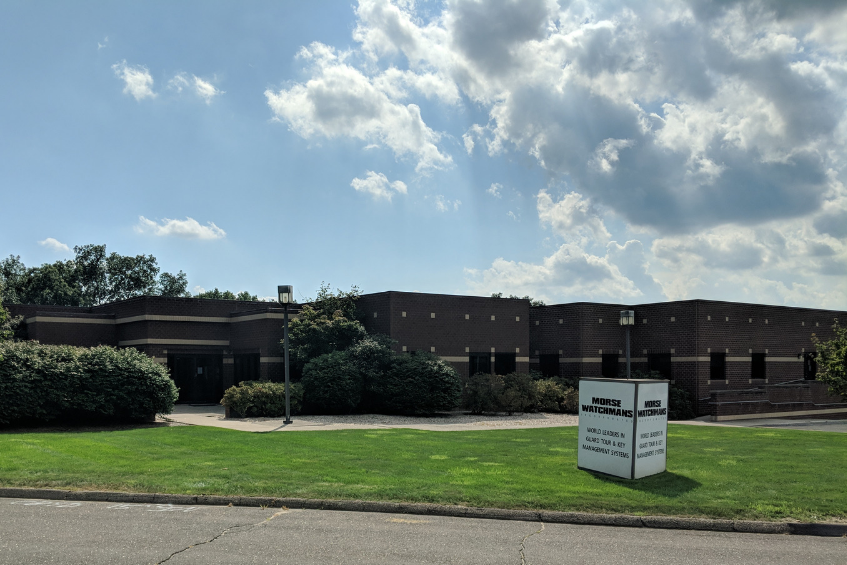 As an American company focused on security, Morse Watchmans has been in existence for over a century. We have always called the state of Connecticut our home.
In the early 1980s our current leadership came on board. At that time, our focus was on making guard tours more reliable and accountable, and we brought our customers several new generations of products to serve this function.
In the early 90s, as we visited our thousands of guard tour users around the world, we began to observe something interesting – a problem without a solution. In the offices of security managers or directors, we would often notice the many, many keys they had on hand. Some individuals kept them in drawers, some in locked boxes and some on pegboards on the wall. Many of the keys had paper tags, others had no identification. Because some of the keys were so critical – for example, masters – there were systems of manual reporting to track and account for keys. However, as our customers explained, these systems often fell far short of the accuracy and security they needed.
We took this problem to heart, and dedicated time to working on the best way to solve it for our customers. In 1993, we launched the first KeyWatcher – inventing the category of electronic key control systems – created, engineered and built right here in Oxford, Connecticut.
Since that time, we've brought to market many updates, evolutions and new inventions to help protect and track keys and assets. Even as the security industry has matured, keys remain an important element of a layered security program, continuing to number in the untold millions. We never lose sight of this basic fact, and key security continues to be at the core of our solutions.
Every day, Morse Watchmans employees arrive at our facility in the leafy hills of Oxford. From our skilled team of Field Service Technicians to our CEO, we work together to design, build and support products that help thousands of organizations stay safer, run more efficiently and save money. We are dedicated to our customers; they are our lifeblood and our best source of information on how we can continue to improve our offerings and solve problems they are experiencing.
So, if you ever find yourself in our neighborhood, give us a shout! We may be located out in the country, but we love getting visits from people in our security community.