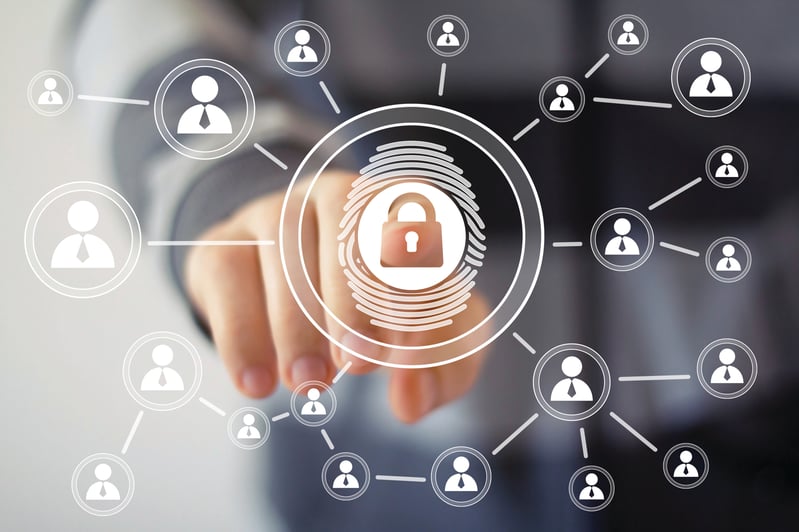 When it comes time to look at expanding the capabilities and functionality of a security system, users are faced with options that can often be overwhelming in number and complexity. For example, in a video surveillance system, choices include analog, IP and megapixel, while access control system upgrades can entail issuing all new identification cards. In many cases, once a decision has been made the implementation and programming can be equally daunting.
An exception to this quandary can be found when upgrading a key control and asset management system. Whether expanding the system or implementing new technology, today's key control and asset management systems are designed to make enhancements easier and more convenient to implement. A modular design enables configurations to be custom tailored to meet current and future requirements. Choices for modules to fill the cabinets may include a selection of key storage modules, credit card modules, lockers of various sizes or simply blank modules to be filled at a later time. The combination of modules is entirely up to the user, which provides the ability to customize and also change the system to meet growth or other specific needs.
Access to key and asset cabinets can also be upgraded as security needs change, with options including biometrics such as fingerprint readers or a magnetic or proximity card reader. And if the access control system in the organization is changed, the integrated card readers used in the automated key cabinets can often be changed as well.
If a new key control and asset management system is warranted, vendors may offer a trade-in option that allows users to benefit from newer technology at a reduced cost. In those instances where the user stays with the same brand it is often possible to transfer the data base from the old system to the new one, adding to the convenience and benefits of implementing a more advanced key control and asset management system.
What's next? Learn more about key control solutions by filling out a quick contact form or using our key locker configurator tool.