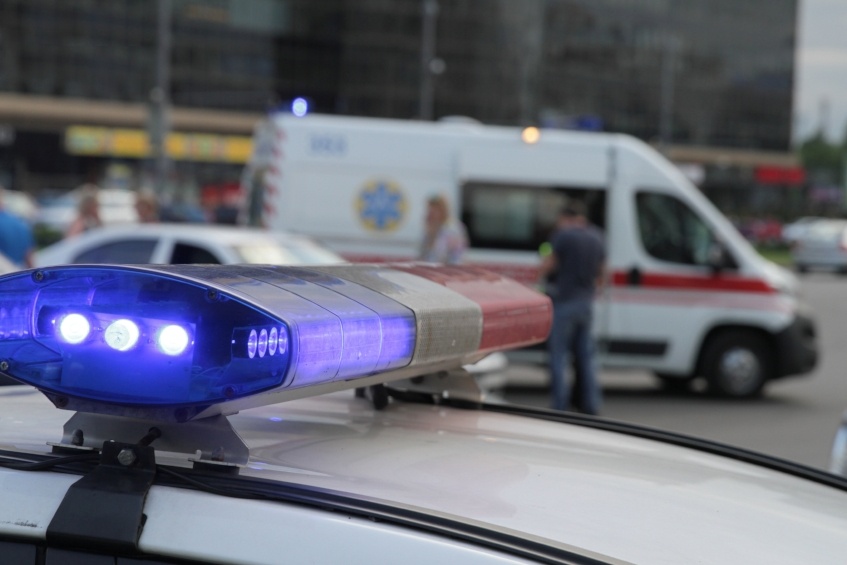 Preparation for emergency situations has become a critically important area of business planning for today's organizations of every kind. While school shootings and other tragedies have taken the lead in the news, events like flooding, fires and power disruptions interrupt operations and cause mayhem for many businesses on a much more regular basis.
In an emergency, key management systems can serve in a number of important ways to help personnel, first responders and others on site maximize safety and minimize damage.
Lockdowns
Emergency protocols at schools call for an immediate lockdown of classroom doors in the event of an active shooter incident. Yet it is vitally important that authorized administrators and first responders be able to enter classrooms, closets and other spaces to help injured students and teachers and bring others to safety. Key control systems can put these keys into the hands of teachers and administrators, and can be configured for immediate authority changes in the event of a lockdown. First responders' badges can be pre-authorized to enable access to critical emergency keys.
Vehicles
Ambulances, hotel shuttles, school busses, construction equipment and other fleet vehicles can be suddenly endangered in the event of a flood or fire. When large numbers of vehicles need to be moved immediately, there is no time to go searching for keys that may be improperly labeled, in the hands of various personnel or temporarily misplaced. With key control, keys are individually secured and tracked, so every key can be located quickly. If any key is not in its place in the cabinet, the system has information about who has it and when it was removed.
Mustering
Accounting for every person who was inside a facility is a critical component of situational management in the event of a fire, active shooter incident or other emergency. Even if all personnel are accounted for, there may be contractors or vendors who have their own credentials to be on site. By checking the key control system, security management can see if the keys or key sets assigned to these individuals have been taken out, indicating that they are present and need to be accounted for.
Rescue and recovery
In the aftermath of an incident, key control systems can enable access to all areas of a facility to help law enforcement and rescue/recovery teams do their work. Through network connectivity, system managers can remotely change permissions so that specific keys or all keys are available to the personnel who need them. While a rescue site can be chaotic, dangerous and difficult to navigate after an emergency event, the ability to move freely about a facility can help make it less stressful for response teams.
In an emergency situation, every second counts. Key control systems are an important element of planning to help minimize trauma and harm, and to make sure that you are as prepared as you can be.